Your Home Simplified
Control4 Home Automation features
Control4 Smart Homes
Custom programming tailored to your needs
If you are building a home or dreaming of your future home, browse our packages and start designing your own smart home!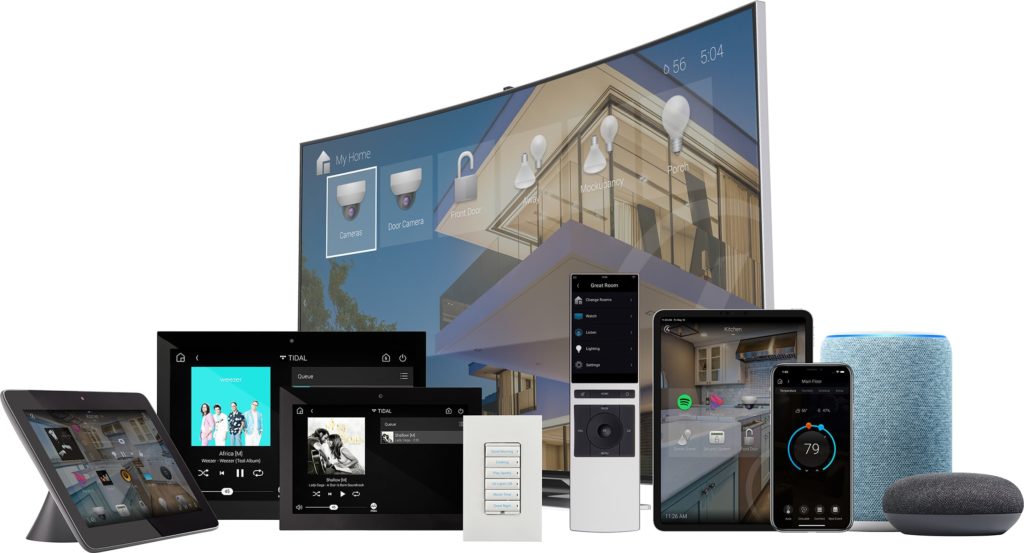 Book A Consultation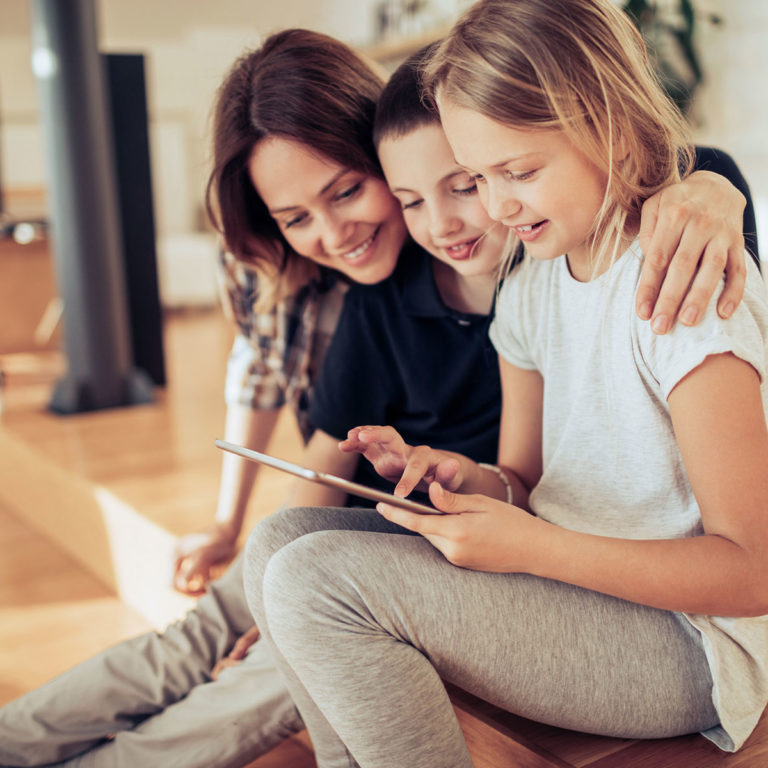 Latest Feature
Program Your Own Smart Home!
Personalizing your Smart Home controls has never been easier–and you don't have to rely on us for adding programming or making changes. Take advantage of Control4's  When>Then feature for total customized control. You can create programming such as: "When the sun goes down, Then turn on the outdoor lights" or "When the kids get home from school, Then play their favorite playlist". You can set up security notifications on your phone, program kitchen lighting, and even automate your coffee machine!  It's so easy, your kids will enjoy making their own custom features!
FAQ's
What exactly is home automation and how can it benefit my family?
Find out more about what a smart home is and some of the specific ways it could benefit you and your family.
See how others have automated
Check out our past projects
"
In today's rapidly changing smart home market it's reassuring to know that my Control4 system and the team at Peak Lifestyles can deliver state of the art features that make my overall home experience more enjoyable.
We work with these companies to create reliable smart homes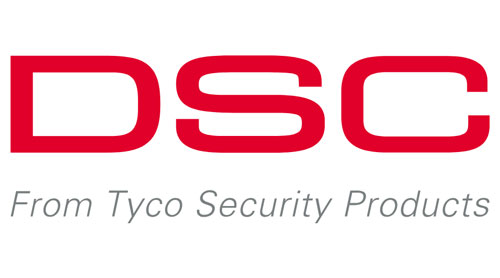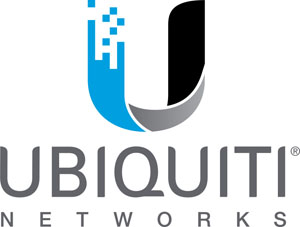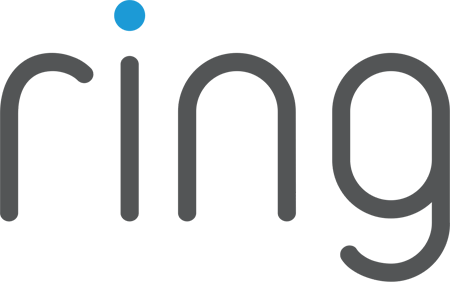 Why Peak Lifestyles
What makes us different
At Peak Lifestyles we take pride in helping families navigate the latest trends in technology and what will work best for them in their home. We create smart homes that are functional and easy to use.
Why Peak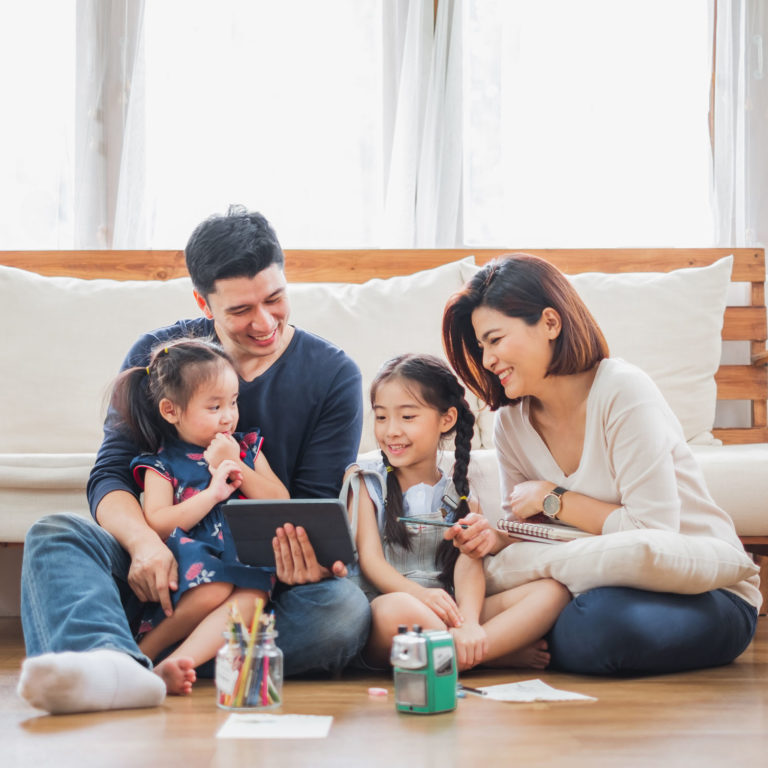 Book a Consultation
We can help you design
your smart home
Whether you are a low-tech minimalist who likes things simple or a high-tech family who wants to embrace modern technology for an integrated home, we have something for everyone.