Your Home Simplified
Control4 Home Automation features
Audio
We install in-ceiling speakers throughout your home. Play music from your smartphone to any room of your home or to multiple rooms. Save your favorite playlists to touchscreens or keypad buttons for quick access.
Video
We wall-mount and set up all your TVs for you. The cable box and Apple TV are hidden for minimal, and modern look. TV sound can be played through a soundbar or in-ceiling speakers.
Video Distribution
All your TVs can access the same Apple TV or cable boxes. Your devices, such as Apple TVs and cable boxes can be stored on an equipment rack in your mechanical room.
Security
We install wired security systems you can depend on. Arm and disarm your security system from your smart phone. Receive notifications if an event occurs.
Cameras
View the outside of your home anytime, whether home or away. See if a package arrived or keep an eye on the kids in the yard. You will have access to 2 weeks of recordings.
Camera Doorbell
See on your smartphone who is at the door while you are at home or away. Talk to who is at the door from your smart phone or touchscreen. Camera doorbell can be hard wired or wireless. View history to see who visited your home.
Lighting Controls
Replace multiple switches on your wall with just one keypad. Control and dim your lights using your phone. Keypad buttons can also be used to play a music playlist, open/close shades, or as a goodnight button to turn off everything in the house. We can program lighting scenes where multiple lights turn on with one button.
Motorized Shades
Choose between wired or wireless shades as part of a smart home system. We can program the shades to automatically open or close at a certain time of the day. You also have control with your smart phone or keypad buttons.
Network
We ensure you have access to high speed WiFi throughout your home for easy music, and TV streaming for your entire family. Secure and reliable network for those working or studying from home. Parental controls to turn on/off WiFi. Guest WiFi accounts for visitors.
Get in touch
Are you considering a Smart Home System? You can get in touch with us to ask a question, or book a consultation.
Tailored to your home
Custom packages make your home awesome!
If you are building a home or dreaming of your future home, browse our packages and start designing your own smart home!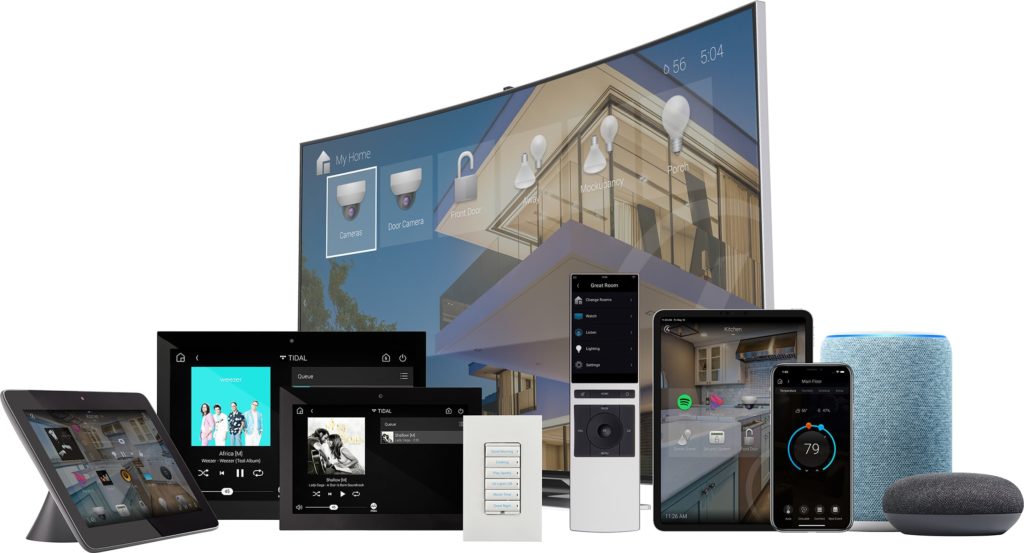 Book A Consultation
Why Peak Lifestyles
What makes us different
At Peak Lifestyles we take pride in helping families navigate the latest trends in technology and what will work best for them in their home. We create smart homes that are functional and easy to use.
Why Peak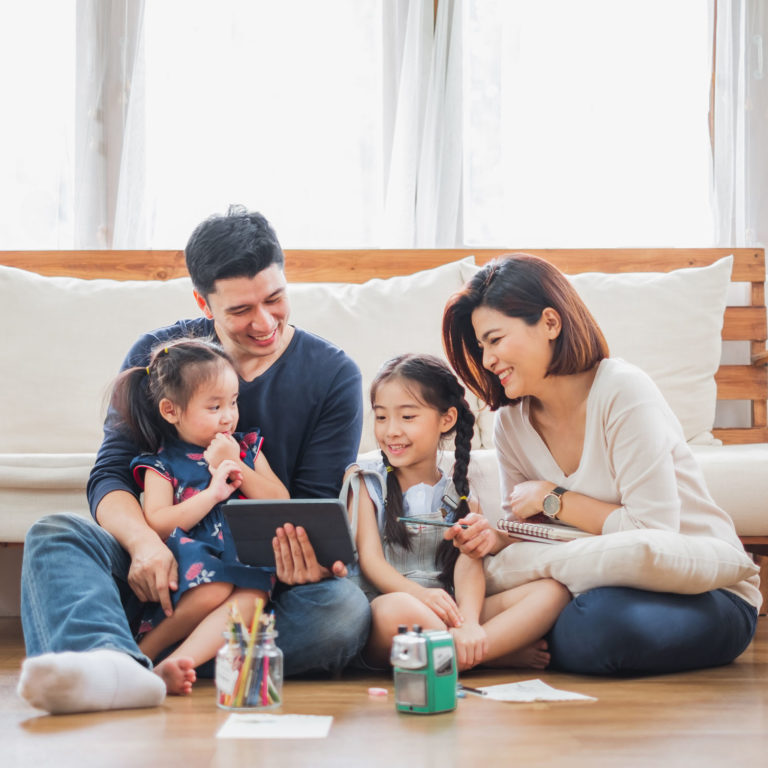 Book a Consultation
We can help you design
your smart home
Whether you are a low-tech minimalist who likes things simple or a high-tech family who wants to embrace modern technology for an integrated home, we have something for everyone.